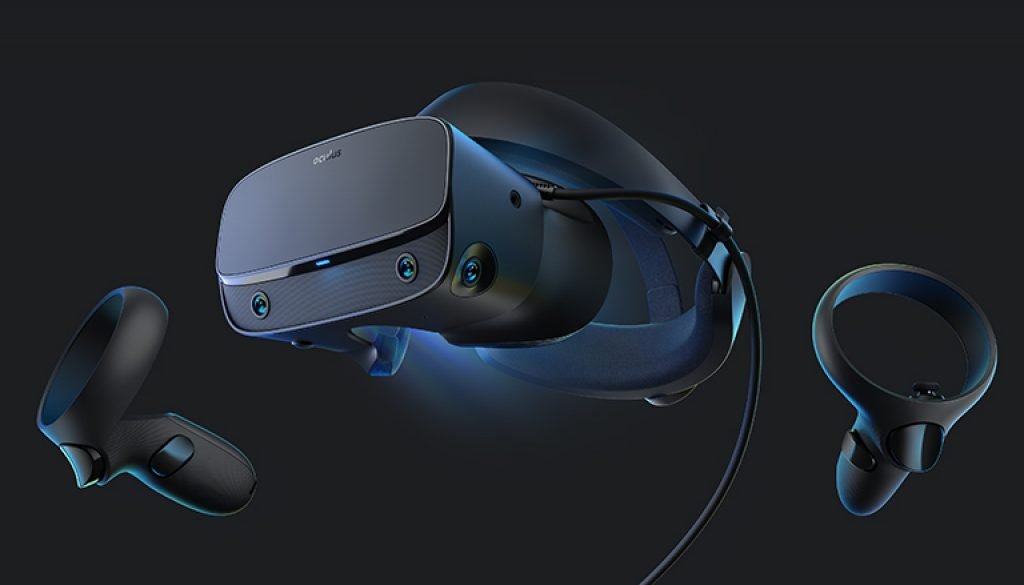 Oculus Rift S was recently just introduced, being the successor of the original Rift and bringing new and improved features
The Oculus Rift S is a new VR headset that combines the convenience of built-in Oculus Insight tracking technology with the full power of your PC.
This device comes as an upgrade to the Oculus Rift and offers higher resolution display, improved optics, and a feature called Passthrough+ that allows you a glimpse of the real world around you without taking off the headset.
Oculus Rift S: Specs and features
Higher resolution – The Rift S works with the Rift platform and gives access to the newest pulse-pounding VR games. Plus, it comes with improved optics that provide a sharper display technology with high pixel density, reduced "screen-door" effect, and bright, vivid colors for an even more immersive gaming experience.
Comfort and Integrated Audio – Built in alliance with Lenovo, the Rift S became a product suited for people who appreciate comfort and desire, improved light blocking, better weight distribution, and a single-cable system for a clutter-free experience. Plus, it also features the same integrated audio system as Oculus Quest and Oculus Go.
Built-in Tracking – This is the state-of-the-art inside-out tracking technology called Oculus Insight which gets you in the game extremely easy. Oculus uses computer vision algorithms and is able to capture, trace, and navigate physical spaces in real time. The headset also features five sensors that help maximize tracking volume in support of the existing Rift library.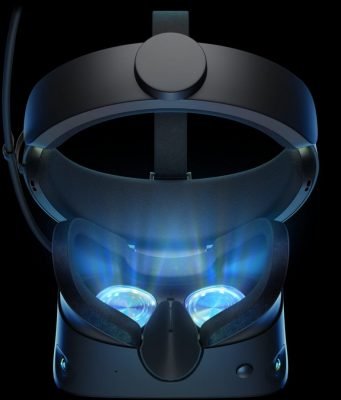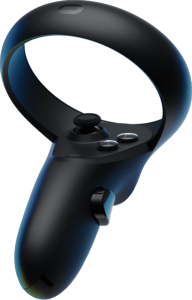 Has Passthrough+ – This new feature uses core Oculus runtime advancements such as ASW to produce a comfortable experience with minimal depth disparity or performance impact. This is very useful when wanting to step or see outside of your play space.
Improved controllers – With the new Oculus Touch controllers that were redesigned for inside-out tracking, you can slash, blast, throw and grab with realistic precision in the top games the new VR gaming library has to offer.
The Oculus Rift S brings along better weight distribution, improved light blocking, and a single-cable system. As well as a headphone jack that accepts different manufacturers' headphones.
Considering speed and comfort, this headset is sure to stay securely in place with just a quick twist of the fit wheel. Moreover, with Oculus insight tracking your movements are translated into VR no matter which way you are facing without external sensors.