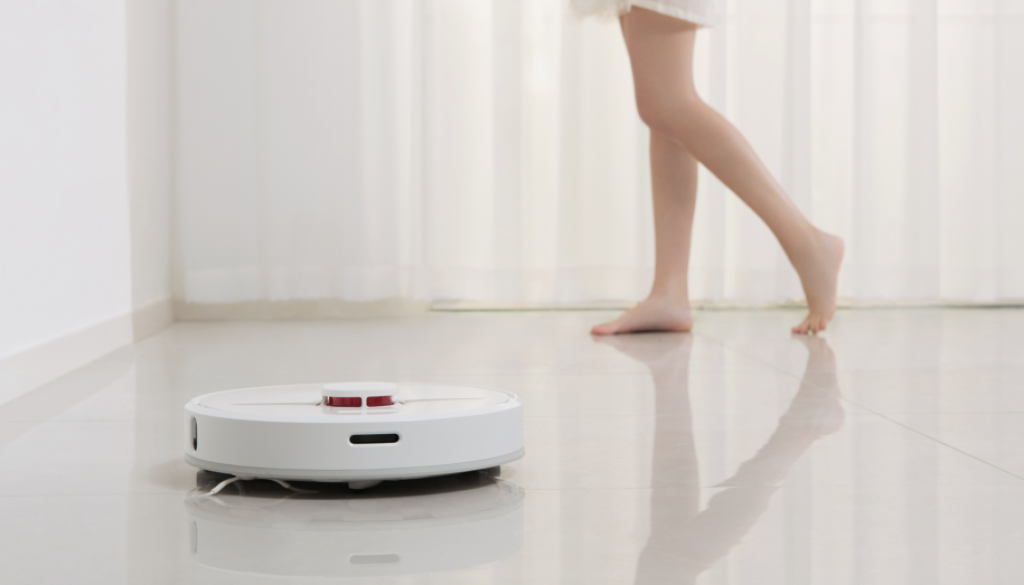 The DreameTech D9 Robot Vacuum and Mop Cleaner is a 2-in-1 smart home gadget that can make your home spotless clean in a blink of an eye.
Cleaning your home can be a tedious task when you have a busy work schedule. It gets even more tiring when you also have kids and pets. So, how can you keep everything gleaming and impeccable without lifting a finger?
The solution comes from the DreameTech D9 Robot Vacuum and Mop Cleaner.
This high-performance cleaning robot can vacuum all the floors in your house quickly and efficiently. But, that's not all. After it finishes sweeping, it also mops every square of the ground it finds. This way, you can mind your business, while the house remains spotless clean at all times.
Read on to discover the impressive features of this smart robot vacuum cleaner!
DreameTech D9 Robot Vacuum and Mop Cleaner Features
The first thing that impressed us at DreameTech D9 Robot Vacuum and Mop Cleaner was its compact size and design. Contrary to other house-cleaning robots, this device measures only 13.77 inches long by 13.77 inches wide by 3.77 inches tall (350 x 350 x 96.8 mm). This way, it can reach and clean narrow areas between walls and slide under the furniture to remove built-up dust.
Another great aspect of the DreameTech D9 is its technology. The vacuum is powered by a 40W Japanese Nidec Brushless Motor to help it clean large areas quickly. Also, its side wheels can move vertically to lift the robot over obstacles as tall as 8 inches (20 mm). So, you can count on it cleaning not only floors but rugs and carpets too.
The DreameTech D9 Robot Vacuum and Mop Cleaner can cover areas as wide as 2691 ft² (250 m²). It has an automatic suction power of 3000Pa that enables it to remove hair, dust, and other small particles in its way.
Inside the robot, there is also a 270ml Intelligent Water Tank that it uses to rinse and mop dirty floors. Additionally, the gadget incorporates an anti-bacterial cloth. This way, it disinfects any floor while washing it at the same time.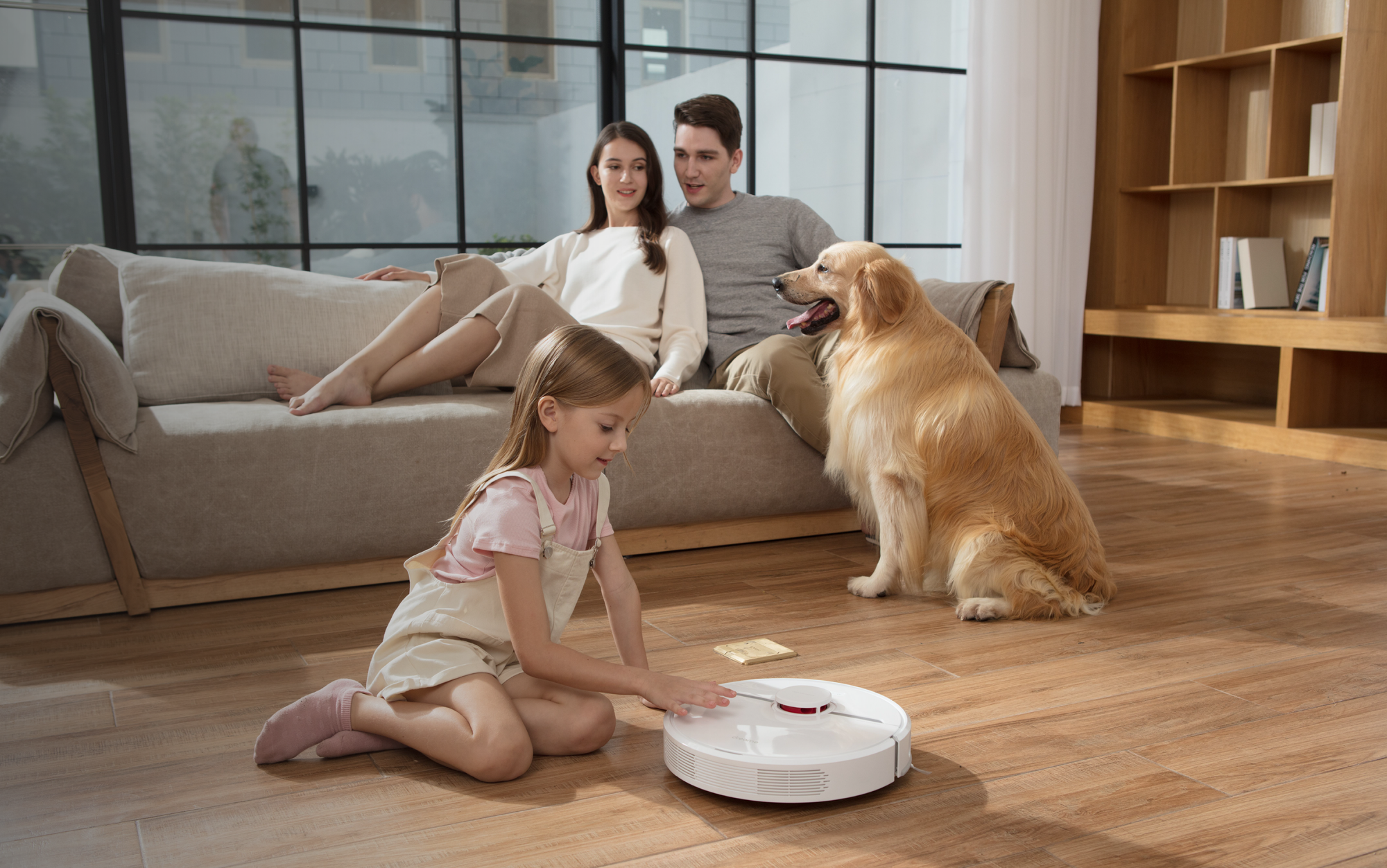 DreameTech D9 Robot Vacuum and Mop Cleaner User Experience
What we love most about the DreameTech D9 Robot is its ease of use. For instance, it uses simple soft-touch buttons from where you can choose between its many cleaning modes. Also, it is easy to open, clean the bag, and refill the tank with water.
Lastly, you can control the vacuum robot through a smartphone app and Alexa voice control. This way, you can order it to clean the house without even getting off the couch or while you're at work. Simply send a command through Alexa, and the robot should start vacuuming and mopping remotely.