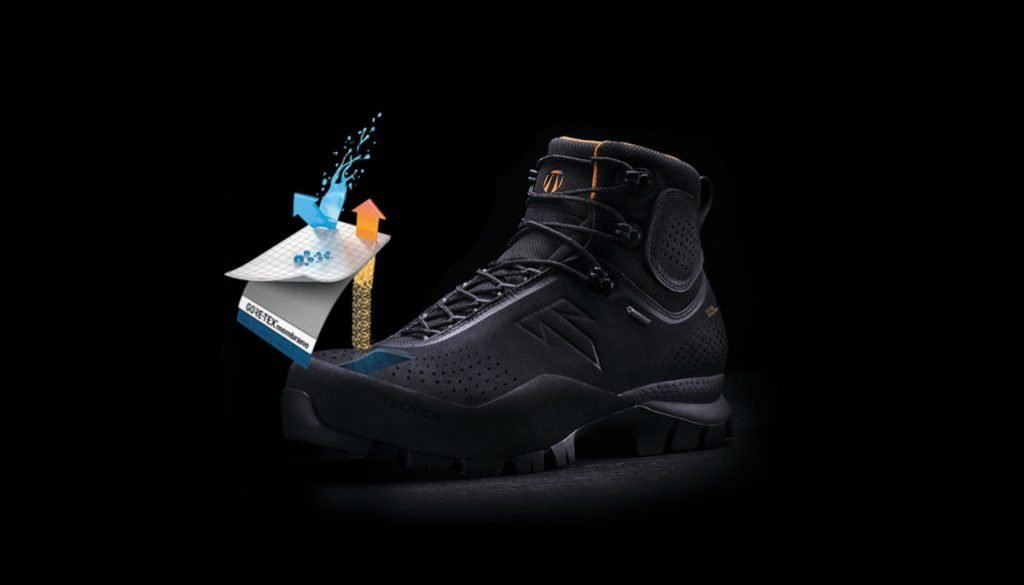 Highly qualitative, outstanding design and a perfect fit for both men and women – meet the Tecnica Forge shoes
We've seen footwear advertised as an amazing product only to end up being a modest choice, but we must say that the Tecnica Forge shoes do not fit in this category. If you're looking for highly customizable fit, great design and amazing quality, you're reading just the article you need.
Tecnica Forge shoes are shaped especially for you
What makes Tecnica Forge shoes stand out from the crowd is the fact that you can customize and shape your pair to perfectly fit your feet, right at the store. You can customize the footbed and the upper for superior comfort and support. This means that you will no longer try on numerous pairs just to find that each one brings you a different kind of discomfort.
The anatomical ultimate last is a true mirror of the foot which means that you will experience a great out-of-the box fit. Moreover, the overlap collar design relieves pressure points, thus adding some extra comfort.
Here's the part we love most: the self-locking lace design. Experience precise micro adjustability, no lace loosening, no lateral exposure and perfect foot wrapping.
Extra features and specs that are WOW:
Adaptable Sole Design – the triple density midsole delivers more adaption to different terrains and protects you from hard, edgy rocks, while also bringing a high level of comfort and great grip and durability on all surfaces
Adaptive Upper Materials – experience a high level of support, protection and durability and benefit from the highly abrasion resistant
Protection From Variable Conditions – Gore-Tex liners aim to provide the ultimate combination of waterproofness and breathability to make sure that the shoes are both durable and comfortable anytime, anywhere
Such amazing and strong features only make you think that the shoes are not going to look pretty. However, you'll be surprised to see the modern design Tecnica Forge has! They look great and feel even better.
So, if you live in a place with a lot of snow or you simply love winter sports, hiking, walking through the woods (and all the cold-weather activities for which you need shoes), Tecnica Forge has the footwear you need.