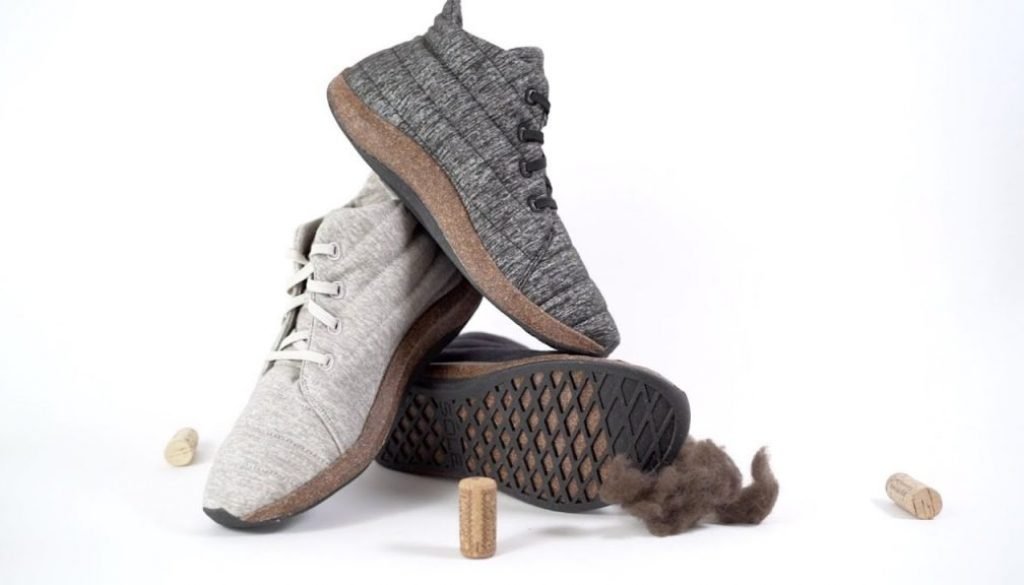 A comfortable and stylish shoe made from recycled and Eco-friendly materials
If you value comfort but at the same time you care about the environment, then these shoes made from recycled cork, merino wool, rice rubber, bison fiber, algae foam, and bamboo, will become your next favorite pair.
You are guaranteed to get the best out of wearing the Jasper Wool Eco Chukka, they are durable, stylish, and put the environment first. Moreover, for every pair they sell, United By Blue will remove 1 pound of trash from the world's oceans and waterways.
Sole x Jasper Wool Eco Chukka: Specs and features
We recommend the Jasper Wool Eco Chukka shoes for different types of activities because they are very versatile: when out walking in the park, to work, to picnics, and even when running, they will surely not disappoint and will make wearing them a breeze. Here's what we love most about them:
Comfortable – The shoes are very lightweight weighing under two pounds and are extremely breathable keeping your feet comfortable and dry. Moreover, you can wear them with or without socks and they will feel the same.
Durability – They are designed to resist abrasion, and have durable midsole and outsole. Also, the upper is a durable plaited knit made of merino wool.
Supportive insoles – Superior comfort with cushioning arch support and a deep heel cup for reducing pain and fatigue in the feet.
Odor eliminating – These shoes are made with fibers that are naturally resistant to bacteria and the foam is made of algae coated with Polygiene anti-odor technology to eliminate stink.
Sustainable materials – Made from sustainable materials, meaning they will not damage the environment in any way as well as being biodegradable. The main materials are algae biomass, ethically-farmed merino wool, natural bison hair, recycled cork, and rice rubber.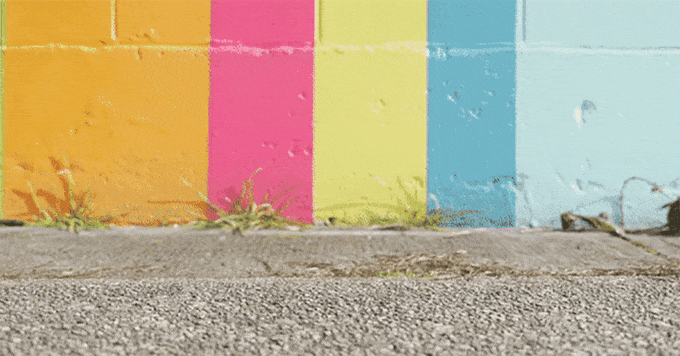 Sole is a Canadian footwear brand that has been making footwear accessories for almost 20 years, and United By Blue has been in the industry for almost 10 years. Their common mission is to help people wear footwear that allows them to be active and live pain-free while having the least impact on the planet.
ReCORK is the largest cork recycling program in North America working with thousands of recycling partners in order to collect used natural wine corks and turn them into a sustainable alternative to petroleum-based foams and plastics.