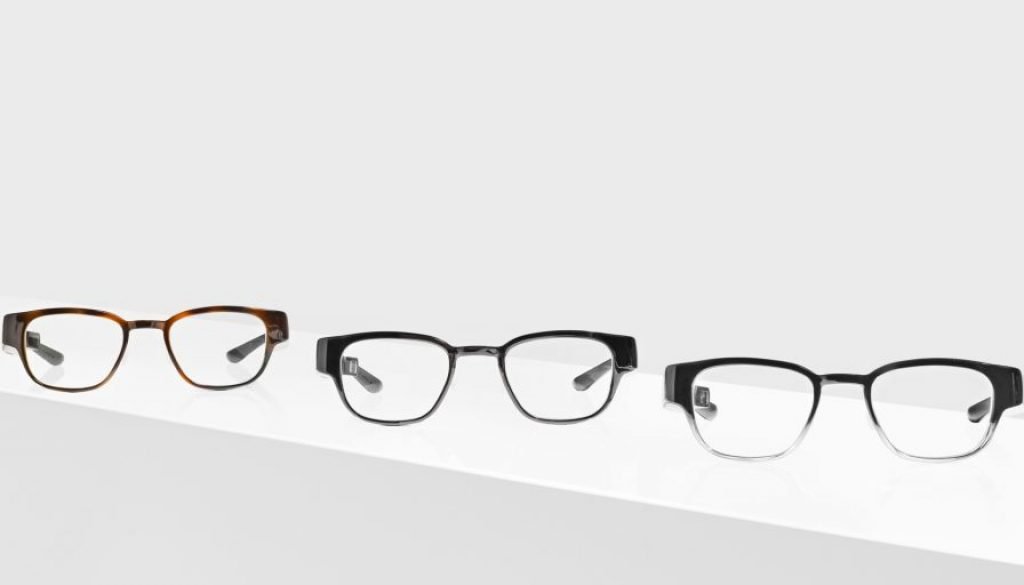 We do want to wear smart glasses, but we do not want them to look weird, do we? North Focals successfully solved this issue
You probably already know that even though Google Glass is quite an amazing product, there's one thing that draw people off: having to wear a camera on their face. This is a very important aspect that will probably be solved soon. However, North Focals are already one step further into the future, as they eliminated the camera and created a discernible display panel.
These stunning smart glasses ditch the small screen that appear on similar devices and look just like a regular pair. There's absolutely no indication that these glasses hide such advanced technology.
North Focals Specs and Features
We were amazed by how much these glasses "hide," so we needed to share it with you ASAP. Here are the things that make these glasses shockingly awesome:
A display that only you can see – the glasses are custom-built and have a display that only you can see, meaning that you won't look weird and won't have a camera on your face.
Always connected with people – keeping in touch with your friends and family is easy, as Focals keep you connected with everyone throughout the day. You can read your friends' messages and see what they're up to.
Explore with your head up – the glasses provide intuitive navigation right there in your line of sight so that you can get wherever you need to go without missing anything along the way. The gadget will show you information like: the distance from home to where you're going, how much time you'll spend walking there, how long the trip is if you take an Uber (and how much it will cost you) and so much more.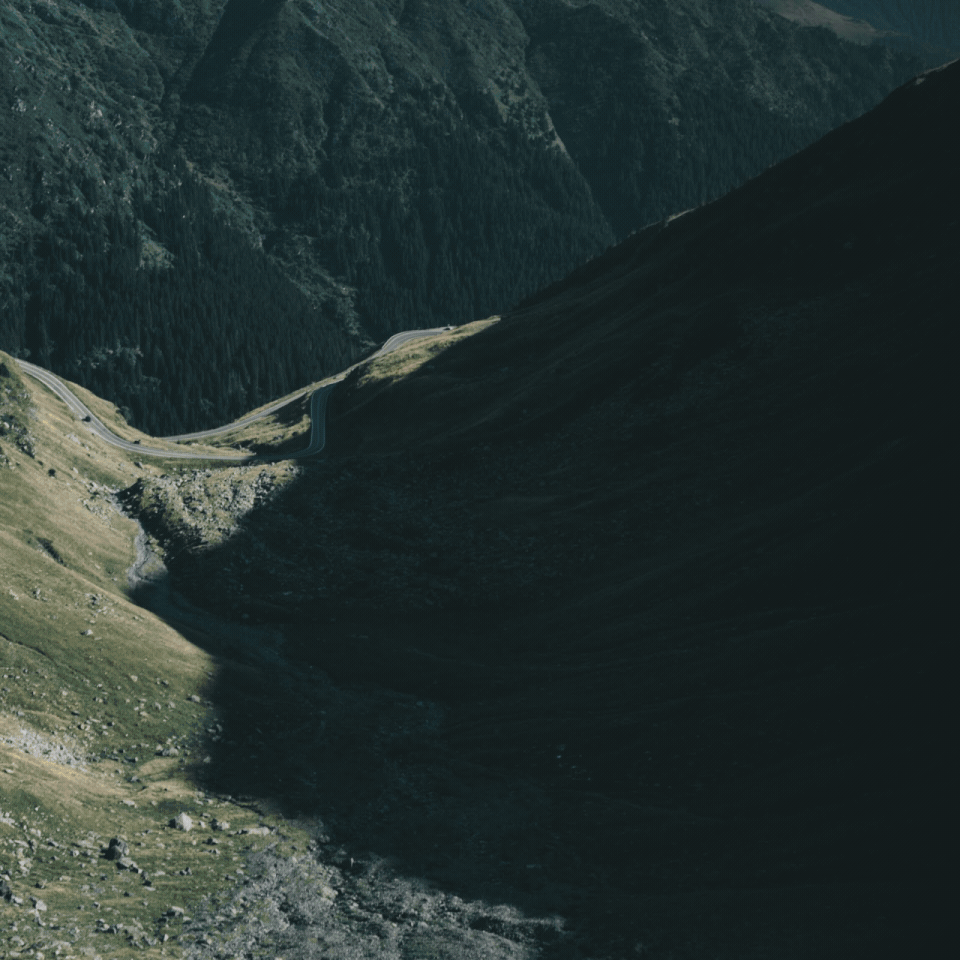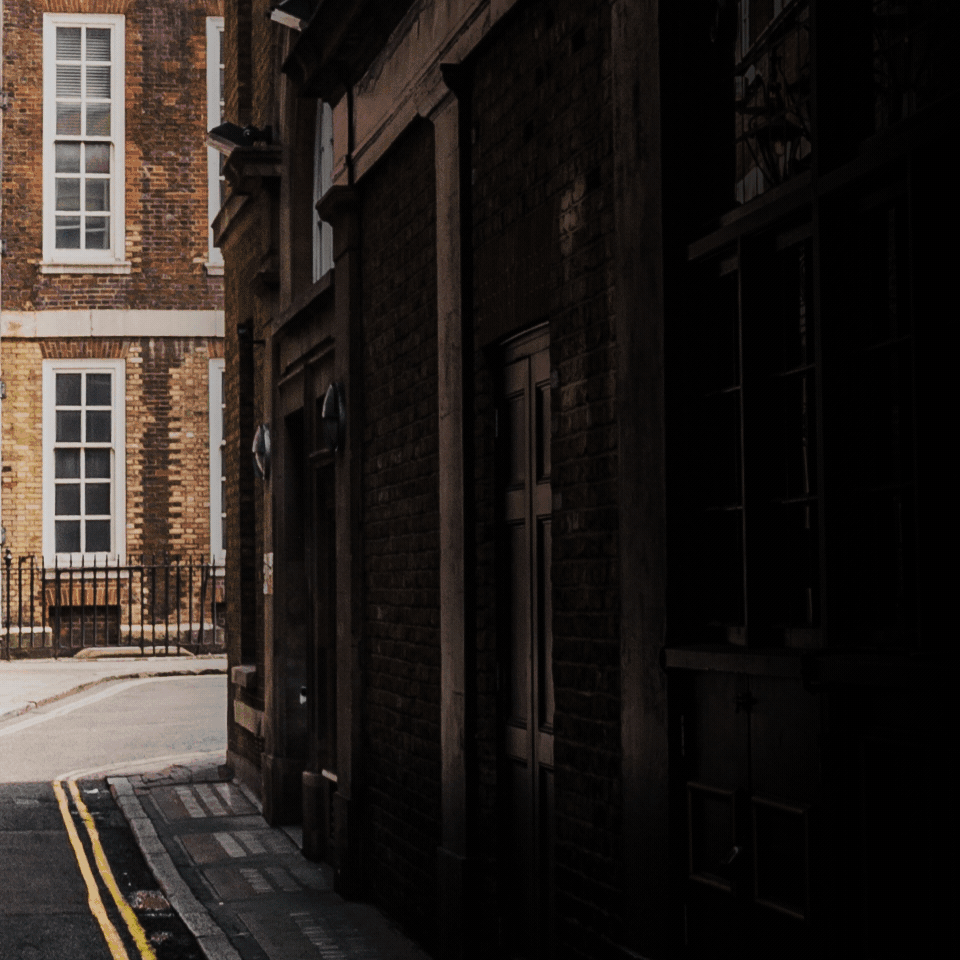 Alexa, Alexa, ALEXA – Focals come with Alexa incorporated, so you'll have her with you at all times. Ask her to play music, hear the news, check the weather, control your smart home and so much more.
Never miss anything – You'll always be on time and you won't forget anything, as the Focals will periodically inform you of meetings, reminders, courses and classes, and everything else that's in your schedule.
One amazing thing that the Focals provide is the integrated technology within the silhouette of a traditional eyewear frame. Basically, you get tech that is there for you when you need it, and gone when you don't, hidden by a smart design.
Meet the loop – you get to effortlessly interact with the smart glasses using Loop, a 4-directional joystick that can also be pressed to click, allowing you to interact without lifting your hand.
Your very own personal projection – as already argued, the strength of these smart glasses stands in the fact that no one can tell they are smart glasses, as the projector displays the information on the inside of the glasses.
Great battery case – you'll receive a case that has a built-in battery that will provide multiple charges while also keeping the Focals safe at home and wherever you are.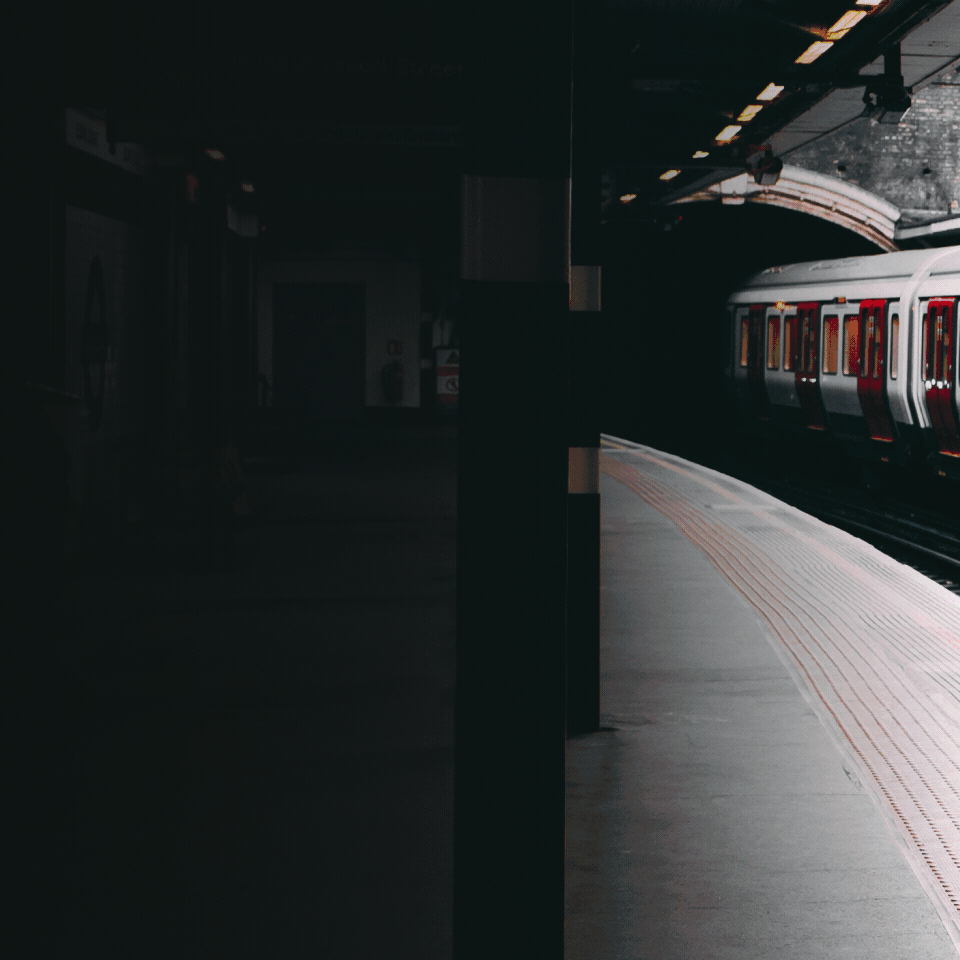 If you fell in love with the Focals like we did, then you'll be even more thrilled to find out that they will be a perfect fit for you, because they are custom-built using a unique sizing process. You can have them sized for you at the North Showroom stores in Brooklyn and Toronto starting this November. If you are not close to these 2 locations, you can still reserve your place in line.