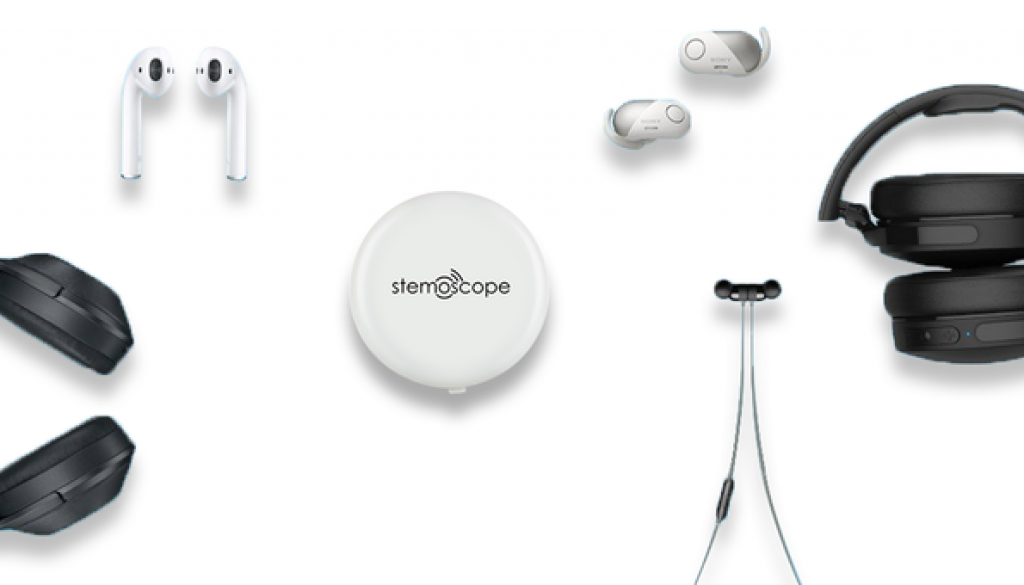 Stemoscope is an advanced compact wireless stethoscope that lets you hear the hidden sounds of life, feel the purpose of the earth and helps you get closer to your family and nature.
As we all know, the traditional stethoscope purpose was to listen to the sounds of the body for medical diagnosis. But tools such as this can let us experience so much more. There are so many formidable sounds inside our bodies that unfortunately go unnoticed. The sound of body, animals, plants etc. These rhythms of the world around us can surprise and delight us all.
This is where the Stemoscope comes in. The advanced wireless stethoscope that is small, compact, affordable and easy enough for anyone to use. It has a feature-rich App that lets you feel, share and explore the sounds of life.
The first thing we love about it is that it's extremely compact and easy to use. The device detects the sounds and send the signals to your smartphone via Bluetooth. You can hear the sounds with your earphone or headset connected with your smartphone.
Listening with Stemoscope gives us a totally different experience. It reveals a new and expansive world. The sounds can be visualized, saved and shared conveniently.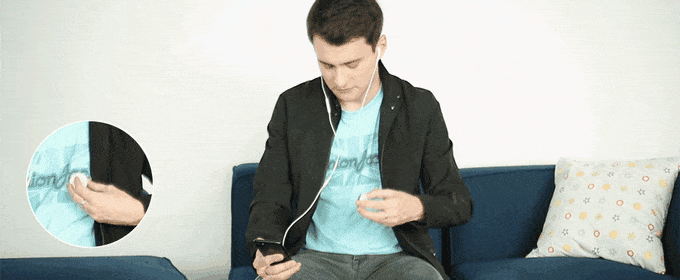 Leaving the more practical aspect aside, it gave us the opportunity to save and share our most important moments. Have you ever felt so excited that you could feel your heart beating in your chest? Have you ever experienced the wonder of hearing the heartbeat of a child still in the womb?
It lets us enjoy the incredible moments that life offers us, by recording, sharing and saving these forever precious moments.
Another amazing benefits it that the Stemoscope lets you not only hear these amazing sounds of life, but also visualise that audio as a waveform and spectrogram through the Stemoscope APP. This basically let you identify and learn the characteristics of each sound better. You can let the rhythm of life come alive visually.
And the breathtaking experience doesn't end here. The Stemoscope is a great educational tool, ideal for discovering, studying and entertaining, even the most exigent children and youngsters. It's one of the best tools to learn about the sounds of nature and to be inspired and entertained.
It also comes with a strap so you can affix it to different objects like pets or trees. This allows you to listen with a deeper level of concentration anywhere.
How it works
You can connect your smartphone with the wireless headset while your smartphone is connected with Stemoscope through the Bluetooth, so that you can experience the real wireless stethoscope.