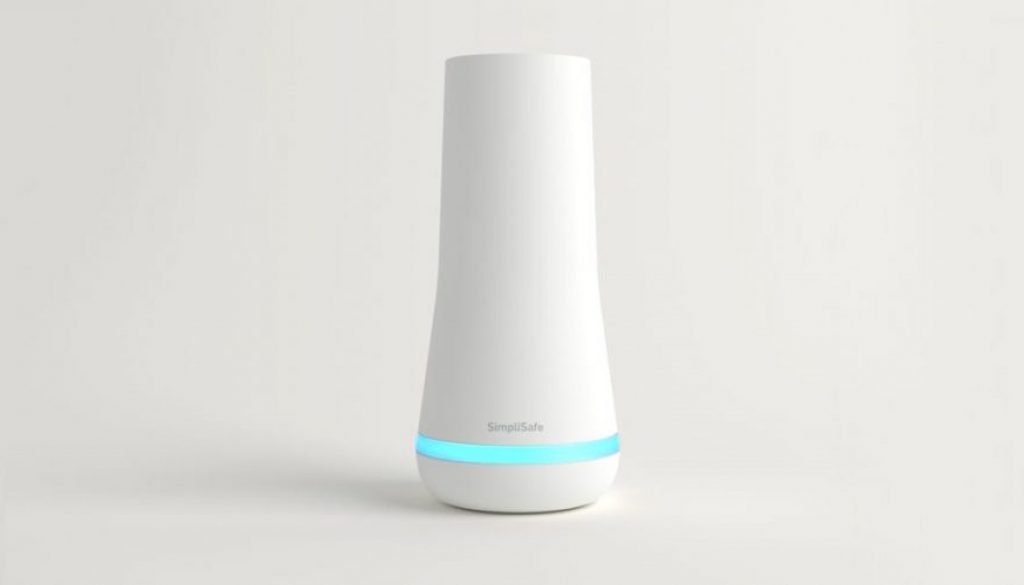 Most of us are in search of a security system that can guarantee our home and family the safety that we need in these troublesome days. On the other hand, we were also hoping to find a system that's easy to to setup and doesn't involve signing some service contract for several long years. In came the SimpliSafe home security system that we're going to review today.
Home security now comes in a beautiful form
The SimpliSafe is a seamless system that does what it promises – securing your home in a flexible and simple way, letting you monitor everything remotely with (or without) an affordable monthly plan.
The Base Station, the brains of the operation, features the on-location siren that will hopefully put off any intruders. The base station communicates with all of the sensors, your smartphone, and the professional monitoring. SimpliSafe recommends installing this in a central spot in your home. The keypad is installed next to your main entrance so you can easily enter your PIN to turn it off when you reach your house. It also tells you if the alarm has been triggered and if there are any software updates.
But let's get more in depth about the SimpliSafe security system…
Starting with one of the most important aspects, the price is a winner. Not because it's the lowest on the market, but because the company offers flexible packages, from a Foundation pack (priced at 229.96), designed for small homes to the high-end Haven package (coming at 489.86) with 14 hardware components. If you feel the need for any more components, then you can extend these packages with additional equipment.
You can add smoke detectors, freeze sensors or entry sensors, as the minimum additions to the basics. Besides the standard notification, the system also offers you the ability to set up secret alerts, that eliminate the alarm system option.
A major thing that appealed to us all and probably is going to represent an essential selling point, is the fact that you can build your own custom system with whatever sensors fit your space, or choose from one of multiple tiers of equipment bundles. If you start with the mandatory base station and keypad, you're starting at $185 and building up from there.
The biggest upgrade that comes with the newest generation of the SimpliSafe security system is the design of the system hardware. Every component has been redesigned. If you also thought that the old system looked and felt a bit tacky and plasticky, the new one looks sleeker and way more modern.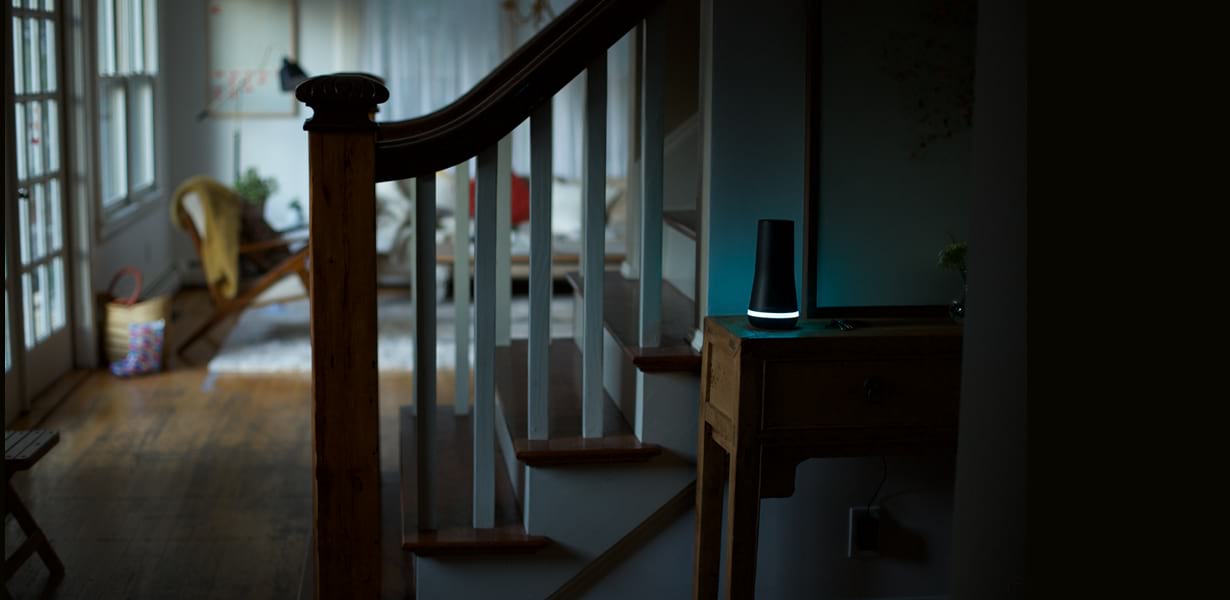 As we've already mentioned, uncomplicated systems is what we're usually going for. Considering that we didn't even purchase the Essentials package, but something a bit more elaborate, setting up the system didn't give us a hard time at all. So we're pretty confident that no matter what package you choose, the installation isn't going to take up more than 45 minutes of your time.
A downside to the system is that additional platforms integrations are always being explored, but there are no immediate plans in this regard. The company does promise a SimpliSafe-branded outdoor camera and a smart lock later this year. All of these components are specifically designed to work with security system, and will be accessible and controlled in the SimpliSafe app. SimpliSafe recently added an integration with the August Smart Lock as well and you can also hook it to a Nest Thermostat.
Also, you can arm or disarm the system from your wrist if you subscribe to the Interactive plan and download and install the SimpliSafe app on your Apple Watch.
SimpliSafe certainly offers real value and performance, even without home monitoring, but the lack of remote app access and notifications weakens the proposition. That said, such a comprehensive selection of sensors and supporting hardware makes SimpliSafe a fantastic pick for 24/7 home protection.