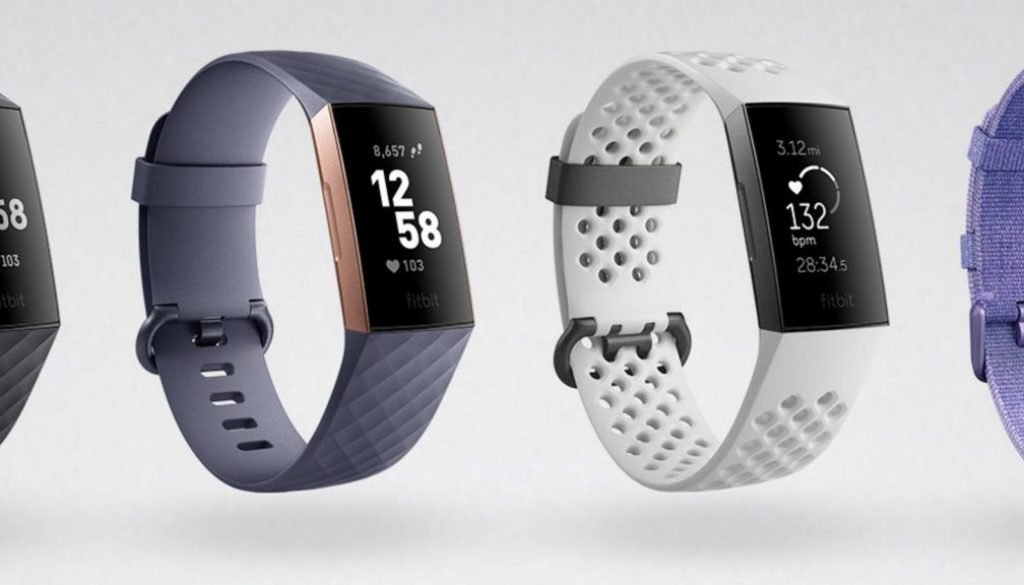 Everyone wants to feel comfortable when exercising, that is why the new Fitbit Charge 3 will help you achieve your fitness goals better and easier
The Fitbit Charge 3 is more than just a fitness tracker, with its advanced functions like call notifications, weather updates, or smartphone app alerts, it actually acts like a smartwatch also.
Moreover, with this new lightweight, durable, and super comfortable wrist device you get active all-day tracking such as tracking your steps, calories burned, distance, active minutes and weight, log food, and set new goals, all with with the Fitbit app.
Fitbit Charge 3: Specs and features
We tried this fitness tracker for a month and we loved every moment of it. Here's our favorite things about it:
Better measure of calorie burn – You get all-day calorie burn tracker and you can choose from 15+ exercise modes like run, bike, swim, yoga, circuit training, etc. You can just set a workout goal such as time, calories, burned or distance, and you get real-time stats to see how you can keep getting better.
Swim proof and water resistant – Its durable and swim proof design allows you to wear it in the shower or swim with it on without worries. The large touchscreen and backlit display automatically adjusts to lighting conditions, and you can even track swims up to 50 meters.
Acts like a smartwatch – Because you can easily get call, text, app notifications and calendar reminders all on your wrist, as well as stay connected to your app for weather. Plus, you can connect it to your smartphone GPS for real-time steps count and distance during outdoor runs and rides.
Monitors sleep stages – It tracks your sleep for better sleep quality. The tracker automatically records time spent in Light, Deep, and REM sleep stages. Moreover, you can personalize it and set a sleep schedule with bedtime reminders to actively work toward better rest.
The battery life can last up to 7 days (but varies with use and other factors). And you can also get 24/7 heart rate tracking which can help you better track calorie burn, optimize workouts, as well as understand resting heart rate.
You also get the amazing Fitbit Health and Fitness App that can help you with all your daily needs and can sync automatically to 200+ iPhone, Android, and Windows devices.