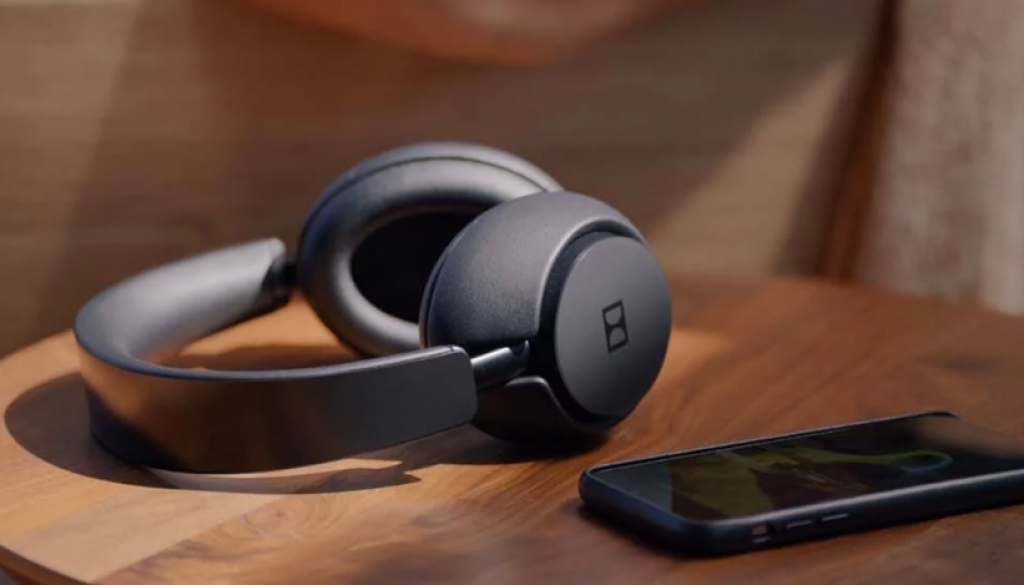 The first consumer product ever from Dolby that will surely impress you
The new Dolby Dimension Headphones don't just sound and feel good, they also offer state-of-the-art apps and functions such as LifeMix, One-Touch switching, and real Cinematic Sound, that allow you to personalize your experience.
Moreover, the innovative headphones are optimized for listening inside the home with buttons on the right headphone cup that let you switch between different gadgets. Also, they have a nifty storage base that keeps them fully charged when you are not using them.
Dolby Dimension Wireless Headphones: Specs and features
Comfortable to wear – They are slick and comfortable, built for long-lasting and binge-watching comfort, with a unique ear cup design with progressive foam cushioning. Plus, with a headband padded with a heat pad that features heat-pressed foam for extra comfort.
Active Noise Cancellation – Which is used to block out external distractions, to reduce the impact of sounds from the headphones on the mics during calls, as well as to reduce the effect of extraneous background sounds on the user's voice in order to work for outdoor calls.
Cinematic Sound – The sound from these headphones comes with virtualization and head tracking for audio that's expansive yet nuanced – meaning it detects when you have turned your head away from the screen and keeps the audio from feeling like it's drifting with you. Basically, a unique experience with 3D-like quality of sound that only Dolby can provide.
LifeMix – A technology that allows you to control how much you hear of your surroundings, you can choose between Transparency – a perfect blend of ambient room noise and the sound in your headphones – and Active noise cancellation – shutting the world completely.
One-Touch Switching – There are three source buttons on the edge of the right cup that allows you to easily switch between three Bluetooth-enabled devices of your choosing, like TV, tablet, and phone.
Great Battery Time – The headphones can fully charge in about 2 hours in the included Power Base, and they allow for up to 15 hours with low power mode and up to 10 hours with LifeMix and virtualization. Plus, when you are running out of time, with a 15 to 20 minutes charge you can get up to 2 hours of playback. Moreover, they come with a separate micro USB cable for charging on the go.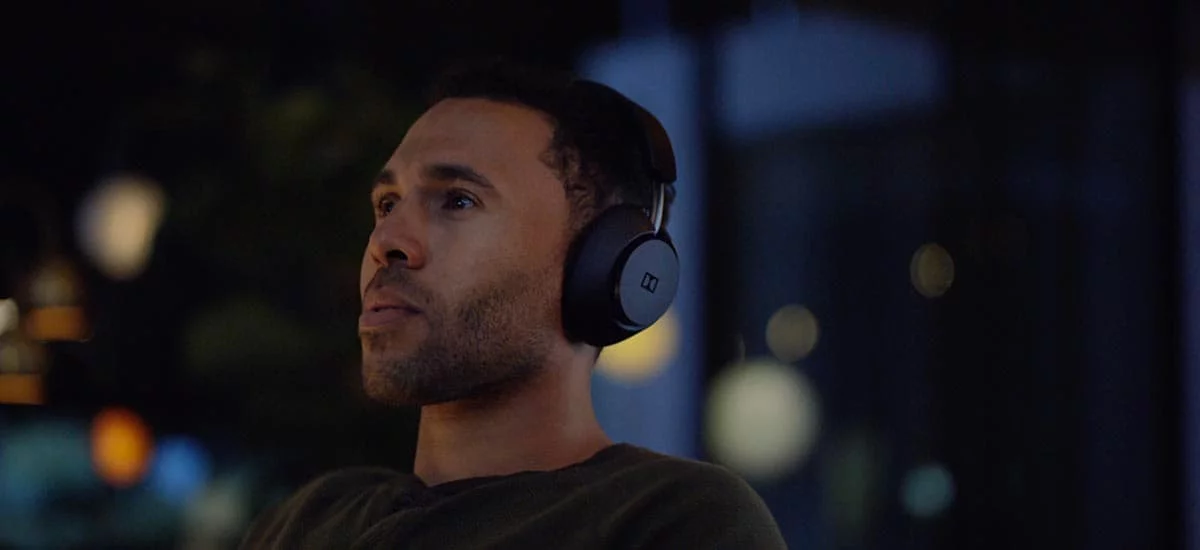 What we also love about the Dolby Dimension Headphones is that you can easily make calls – plus the beamforming mics give you amazing clarity for calls, as well as activate voice assistants like Siri or Google with a single touch on your headphones.
Moreover, you don't need a remote or your source device because you have at your disposal intuitive touch controls on the right cup that allow you to swipe and tap to toggle Dolby LifeMix on and off, hit play or pause, adjust volume, play or pause, go back or forth, and more.