Listen to Superior Sound Quality with Budget-Priced Earbuds
These powerful, ultralight earbuds deliver stellar sound and deep bass to give you a memorable audio experience at an affordable cost.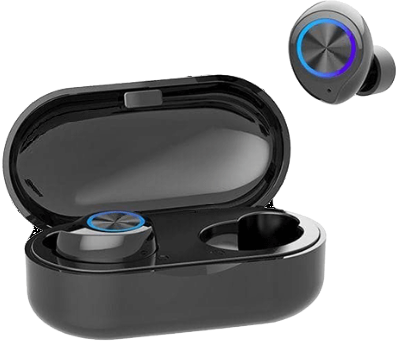 Easy Bluetooth connection
Reasons You Will Love Burst Audio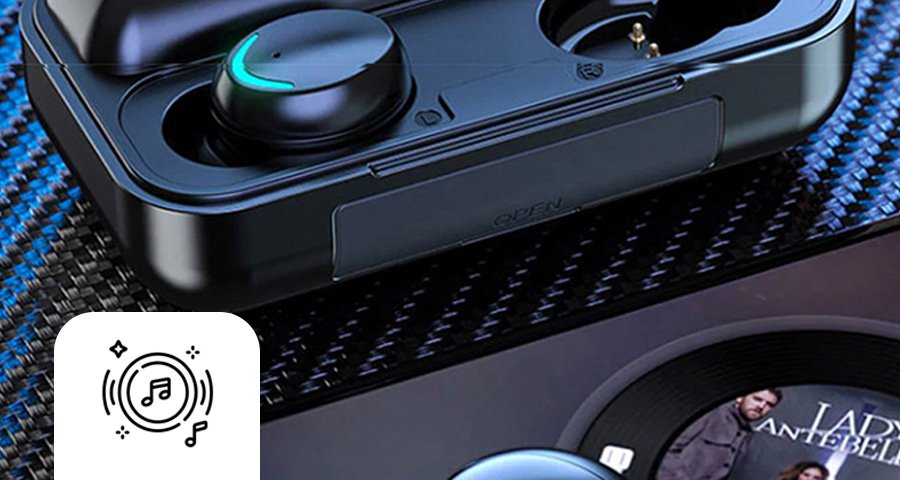 Enjoy listening to your favorite tunes louder and clearer than ever before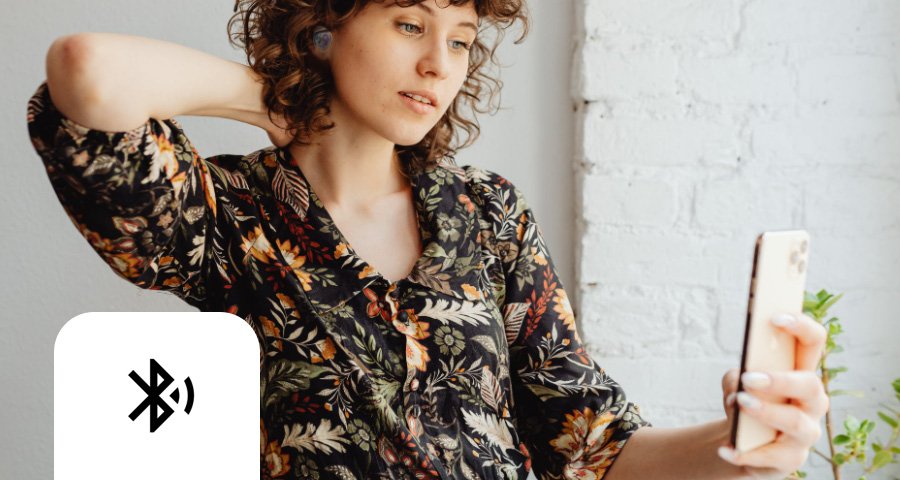 Use Bluetooth to pair them up quickly with your smartphone or MP3 player.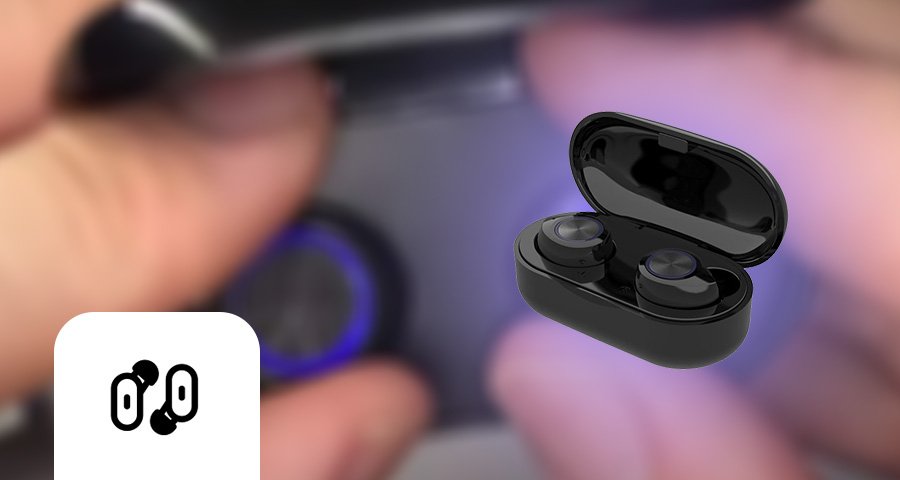 These ultralight earbuds have a stylish design ideal for easy carry wherever you go.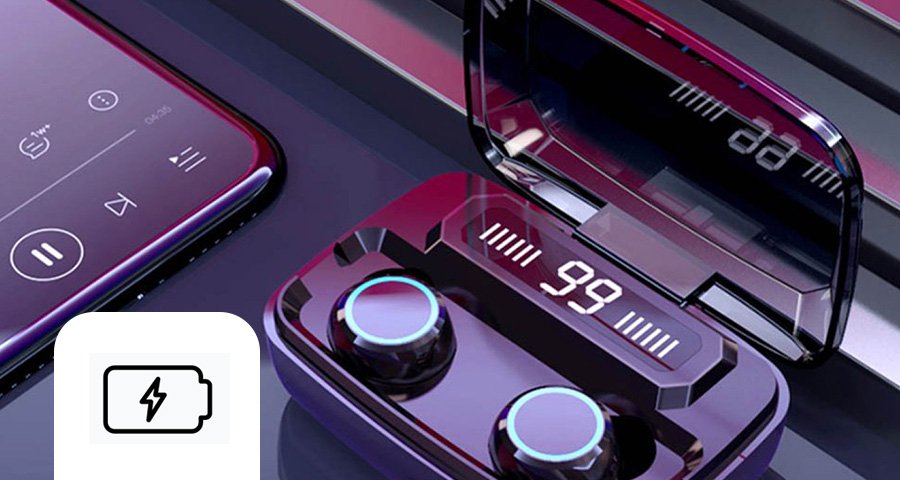 Get several hours of continuous music and podcasts on a single battery charge.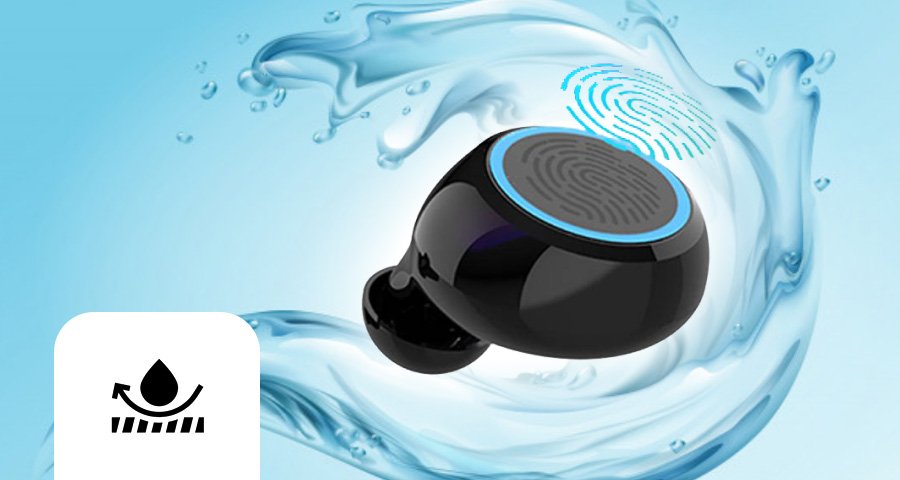 Listen to music everywhere, even when walking through the rain or at the beach.
Pump up your workouts with inspiring tunes without destroying them with your sweat.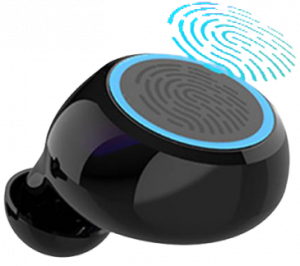 Burst Audio may give you the best audio experience in your life. These earbuds have been designed to deliver crystal-clear sound and hair-raising bass to make every song sound better than ever before.
With optimal Bluetooth connectivity, you won't even have to worry about dropouts. These earbuds stay connected even when they are 33 feet from the phone. 
Burst Audio earbuds last for hours on a single charge thanks to the 2,000mah power bank that comes with the package. This light external battery can help you listen to music, movies, and podcasts on long flights without any problems.
Also, if you need to charge your phone or tablet, the power bank can do it for you. Enjoy bringing more power wherever you go while carrying fewer USB chargers.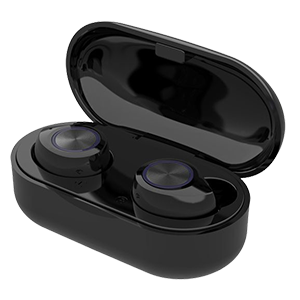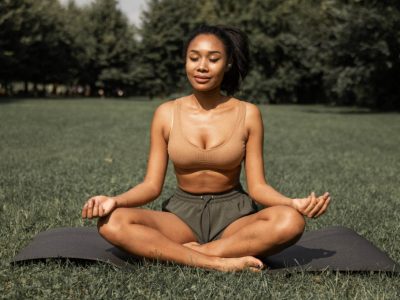 Burst Audio helps you enjoy premium audio quality at a bargain price. These earbuds have the same or better features than most big brand earphones. But, they come at a lower price.
Make your commutes and traveling fun again with these high-performance earbuds. Choose superior quality and pay less than you would on popular brands.
We Know for Sure You Will Enjoy Burst Audio Wireless Earbuds
However, in the odd case you don't, you can always send them back for a full refund within the first 60 days after purchasing them.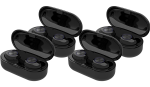 Original price:
$78.99/each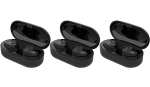 Original price:
$78.99/each

 Original price:
$78.99/each
Burst Audio earbuds are compatible with both Android and iOS-running phones. They use Bluetooth technology to create a quick and long-lasting link with your phone or MP3 player.